Take control - there's so much to see
Show yourself - your ability
Throw away - insecurities
There's so much life, in those things that you hide
Let yourself - go - feel that fire inside
Take a sip - from that drink of life
You now control - the whole world
Why not give it a try - you're on my Black Fly - yeah
Ohhh Ohhh - that feeling inside
Let go of thinking - and go for a ride
Ohhh Ohhh - no hello or goodbye
Hold on tight you've got a license to fly
So you got an itch - that you need to scratch
A fire to light - but you have no match
Drink from the bottle - of life at full throttle
No way you can die - while you're on my Black Fly - yeah
Ohhh Ohhh - that feeling inside
Let go of thinking - and go for a ride
Ohhh Ohhh - no hello or goodbye
Hold on tight you've got a license to fly
Headlights - on the highway
Live life - your own way
Ohhh Ohhh - that feeling inside
Let go of thinking - and go for a ride
Ohhh Ohhh - no hello or goodbye
Hold on tight you've got a license to fly - yeah
Ohhh Ohhh - that feeling inside
Let go of thinking - and go for a ride
Ohhh Ohhh - no hello or goodbye
Hold on tight you've got a license to fly
Yeah Yeah - Yeah Yeah
Yeah Yeah
** LEAVE US A REVIEW OR COMMENT BELOW **
*** REVEWS AND COMMENTS ***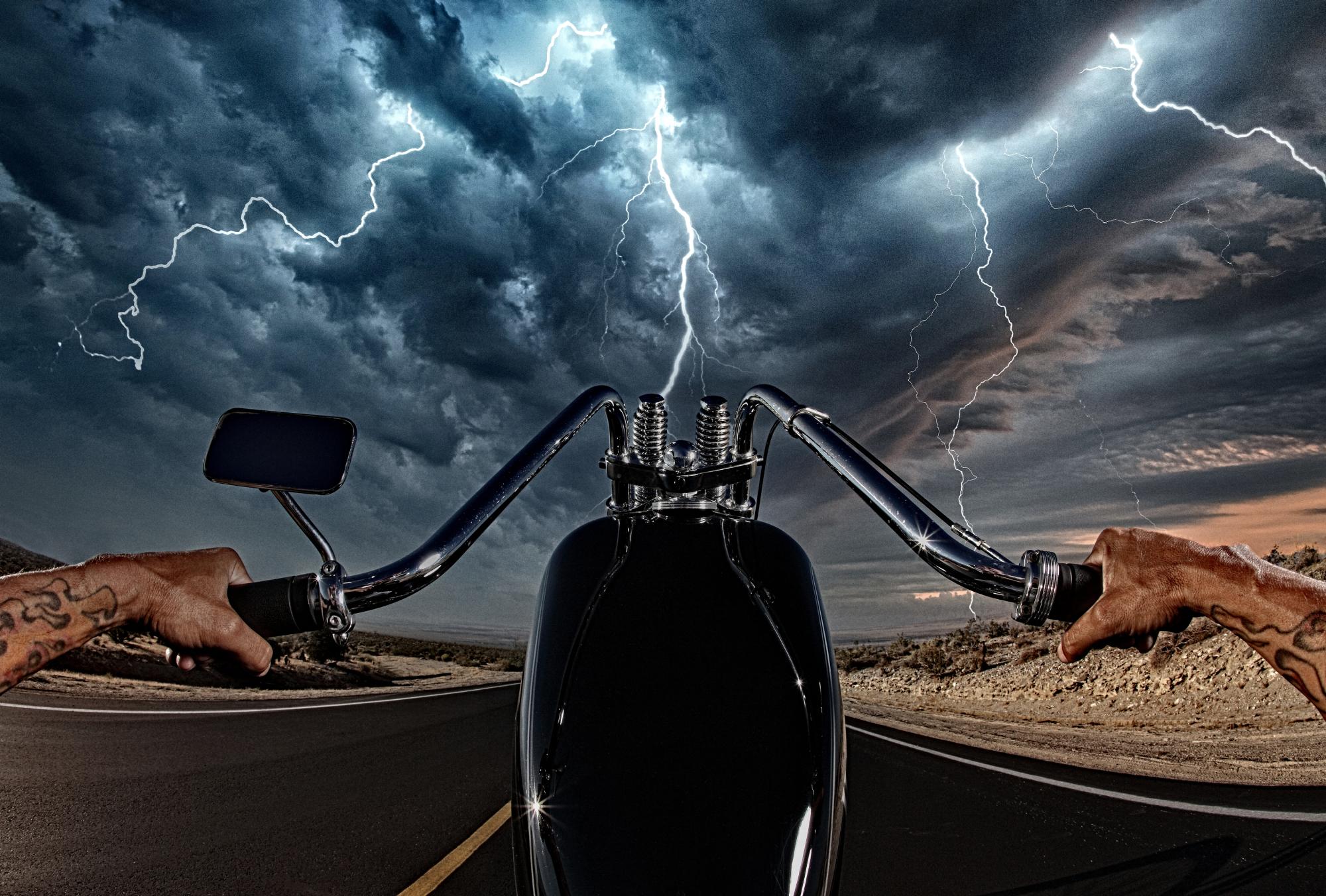 Written by David Mobley and J.J. Tyson Copyright 2021 Stonewash Records All Rights Reserved
Arranged and Produced by David Mobley and J.J. Tyson
Recorded in London, U.K. and Dallas/Ft. Worth, Tx. U.S.A. by 'The Tyson–Mobley Project'
* I love your songs J.J. and Dave. Thanks for making my day. Sue R.
* Looking forward to downloading all of your cool songs to add to my iPod. Thanks guys! Debbie
* Killer songs Dave and JJ. Can't wait to hear what you come out with next. Thanks guys! Mel R.
* I love everything you guys write and record. Can't stop listening!. From one of your biggest fans
* Your re-make of 'Things I'd Like To Say' is better than the original. Beautifully done. Karol Kace
* You two are kickin ass and takin names! Luv ALL of the tracks! C.C.
* Some REALLY cool songs. Love listening to them over and over. Thanks so much. M. Shereese
* Great music Dave and JJ. I'll be on the front row if you go on tour! Troy N.
* Love your songs J.J. & Dave. Great stories in each. Sharon P.
* Thanks for sharing this wonderful music. Really loove what you did with several covers! Bobby L.
* All worthy of bigtime radio play guys! Good job - love em all. R.R.
* From one longtime songwriter to another – you guys have it all . Great set... L. Mac
* Really do enjoy listening to your songs over and over. Two favs for sure. Cindi A.
* 10 Stars Dave and JJ. Great work. Tam G.
* Thank You – Thank You – Thank You. Love your music TTMP Harold A.
* Free Downloads of some VERY cool songs. Can't ask for more than that!! Thanks guys! Lonnie W.
* Only one thing to say. I LOVE YOUR SONGS!! From a BIG Fan
* Great songs Dave and JJ. I love em all. Love the downloads to add to my iPod. Shaun H.
* For only writing together for a couple of years, you guys are super smooth. Very pro. Johnny R.
* Your songs are contagious and wonderful and I love them ALL!!!! Gimme more and more. Deb H.
* What a diverse and unique sound. TTMP has it going on. Keep it up guys!! Charley P.
Click Blue Button For FREE Song Download
* Hi Dave and JJ. I really love your music. I downloaded my 3 favorites. Susan S.
* Some of the most refreshing original and re-arranged covers I've heard in a LONG time!! Ace A.
* I feel like I've died and gone to heaven. I've listened to everything over and over 100 times!! Nance
* I can't stop listening you guys. So nice to hear REAL songs from REAL writers!! From a HUGE fan
* Wonderful songs. Unique and different. Love em Dave and J.J. 60's Flower Child
* Where have you two been my whole life. I can't get enough of your songs. MORE!! Tina W.
* From my heart - these songs are really well–written and are just plain awesome!! Jerry M.
* I would luv to have you both on my radio show asap. P.S. Your songs as well. Freddie (U.K.)
* OMG - I think I'm in love with you both. Your songs have touched my heart. Carolyn R.
* Thanks guys. I hope this gets posted. You guys are on your mark. Dont stop!! Jeff
* Something here for everyone if you love meaningful music. Downloading ALL. Janice
* You guys have turned back the clock on music. It's about time someone did. THANKS!! Regg R.
* Some truly cool songs JJ and David. Can't wait to buy your your album. Tina N.
* My iPod needed some fresh new music. You gave it to me. THANKS! L. Morris
* You guys have a wonderful band. I wish you would tour. Please consider. N. Foretree
* In a world full of troubles, I can rely on getting peace from your music. Many Thanks. A major fan
* Long live 'The Tyson–Mobley Project' - making music the right way!! Flo Ro
* We luv you guys!! Hope you decide to tour or do an online concert. Two Big Fans
* Great idea 'Two Big Fans'. I would like to see these two really get down. 10 tix please! Kelly
* From a friend in Berlin, Germany. You two are great. I love the music. Ralph
* All I can say is OMG. What super cool concept songs. I've been waiting for this. A Forever Fan
* Doesn't get any better than this. So refreshing and listenable. Gimme more! You're New Fan
* Every song is in my iPod and sounds absolutely great you guys. Super mixing/mastering! N Studios
* Thank You for the FREE downloads during these tough times. Something I can relax to. Lil B.
* I absolutely LOVE 'The Other Side Of My Window'. It's my story. Natia (Perth, Australia)
* My FAV song is 'Child of Tomorrow'. So sad but so true. Listen to it over and over. Curt B. (S. Africa)
* As great as great can get. I love your music – period! A Fan For Life
* Some of the best tracks I've heard in a long, long time - hands down. Rita O.
* I love unique and non-mainstream music. You guys gave me both. Thanks! Amanda V.
* I'm now on my 10th time of sitting down to listen to every song. They're all so cool. Van A.
* WOW WOW WOW. Enough said. From Another Huge Fan For Life (New Zealand)
* You guys have ushered in a new and different way of writing. Great job - super tracks! Jimmy C.
* Holy Smokes Dave and J.J... I always thought you two would make a great team. I was right. A.C.M.
* I'm ready to download all of these wonderful songs. My husband told me I would love them. Terri S.
* Great songs my friends. All very unique. You found your own niche in these tracks. Jeff B.
* I was hoping you would post this before you ran out of room. I LOVE YOUR MUSIC! Janet K.
* I've been waiting since the 80's for something good. My wait is now over. Thank You! R.W.
* Thank You both for taking me (us) back to when music was music. Pure greatness. Mary L. (U.K.)
* You guys were born with that special craft of creating music with a meaning within. Martin B.
* I sincerely mean this - YOU GUYS ROCK!! Kevin H.
* I'm so looking forward to buying one of your new vinyl albums once released. HURRY!! Beth W.
* From one songwriter to another – I love the way you weave your story throughout your songs. ILV
* I'm loving these tracks my friends. There's some wonderfully serious songwriting going on here! Jeffrey A. (London)
* These songs are testaments that great music is still being written. Thanks Dave and J.J. Alley Cat (Iceland)
* You've got a big green light from me. These songs are a 'GO"!!!!! Great job guys! DJ Janet (Planet Hollywood)
* My exact thoughts and feelings about your music has already been said many times over. LOVE YOU BOTH!! P.K. (N. Zealand)
* You re–created that great late 60's–early 70's sound throughout your songs. Great job guys!! Old Hippie Bill (Woodstock, N.Y.)
* You both told me what you were going to do - and by golly you both nailed it. Killer tracks my friends!... Larry DJ L.
* One word - EXCELLENT Another #1 Fan (London, U.K.)
* I hear tidbits of the late 60's through the mid 80's throughout your songs. Brilliant move. Music we all needed and still love. J. Fixe
* Take this show on the road. Great stories - Great sound - Great songs. Love U Guys! Michelle R. Vancouver, Canada
* You've found a very unique yet familiar sound that takes me back to my fav 60's, 70's & 80's music. Cool Guy (L.A.)