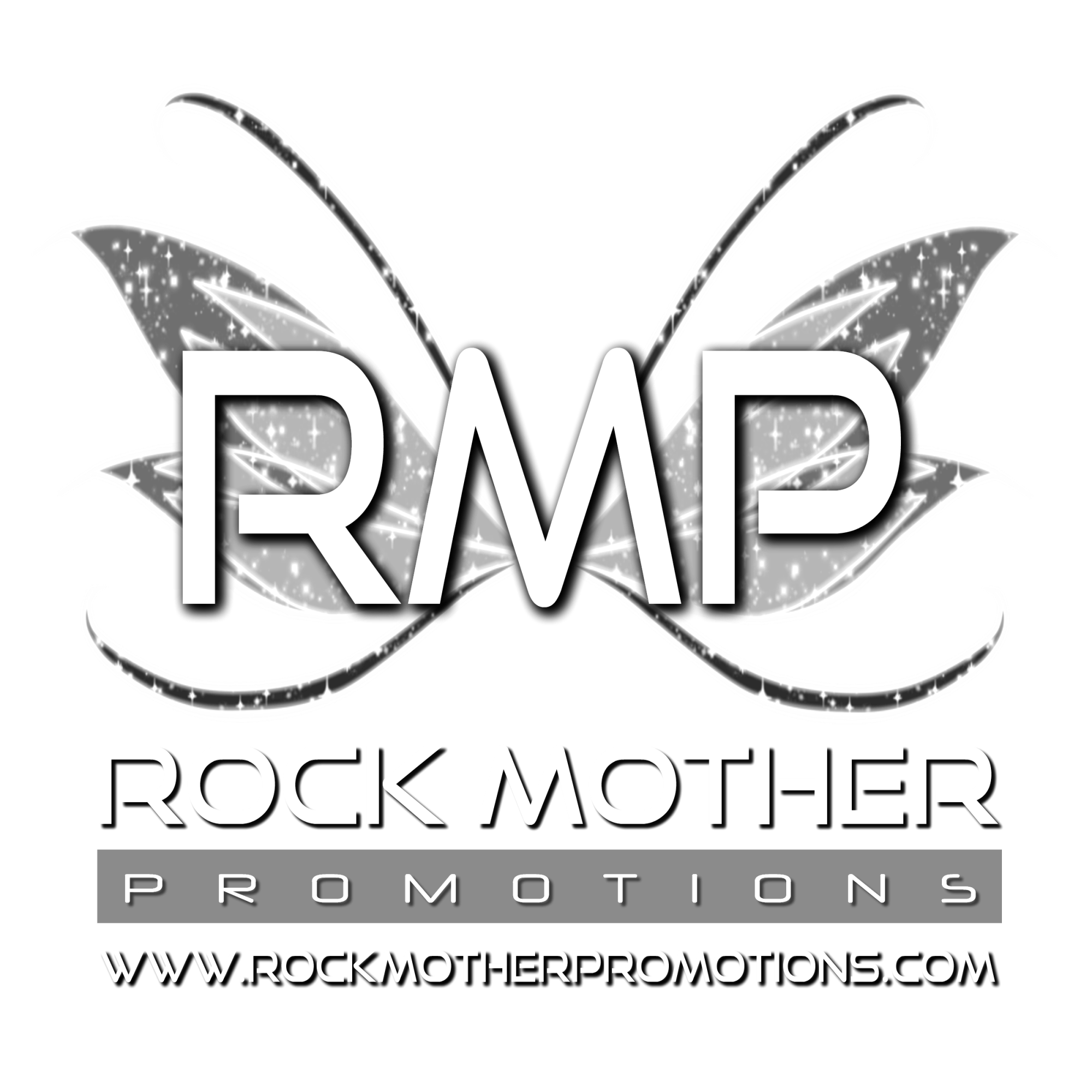 The Latest 11 Song Album From Rock Supergroup 'Black Water Greed' Titled 'Circle Of Sin' Was Officially Released Friday February 15th And Is Now Available On Most All Of Your Fav Digital Music Sites As Well As Directly From Black Water Greeds Official Website. Be Sure To Grab Your Copy Today!...
Catch The Latest Interview With Veteran Entrepreneur/Songwriter/Producer David Mobley In The January/February 2019 Edition Of 'City To Country Magazine' - available online and on newstands now...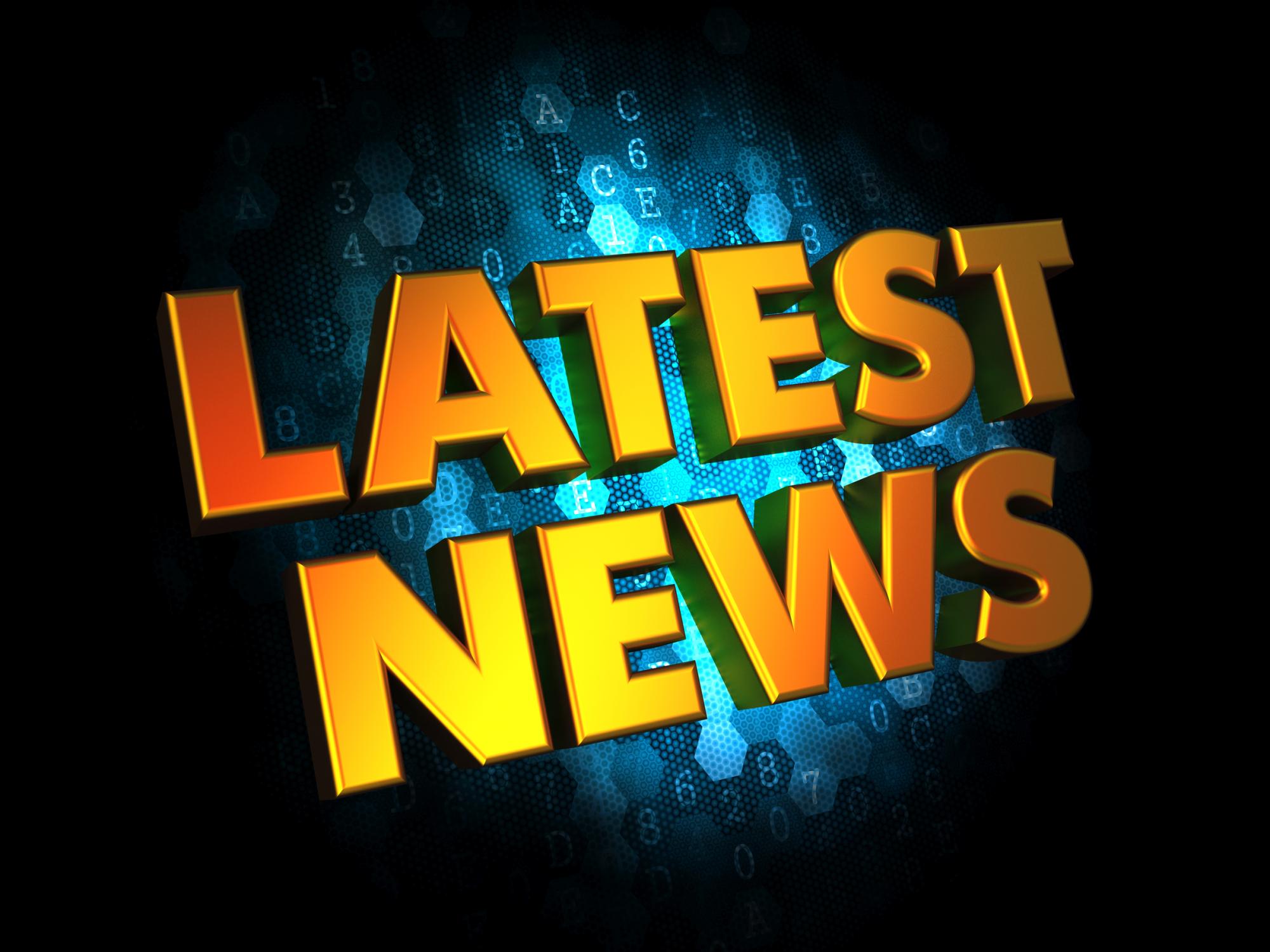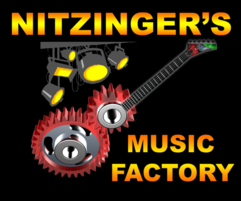 Please Check Out One Of David's Favorite Charities 'Nitzinger's Music Factory'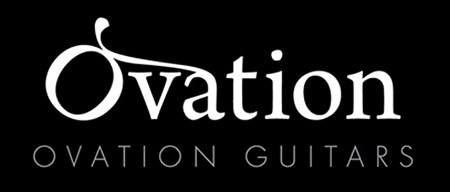 Be Sure To Catch The Up-Coming Interview With Songwriter/ Producer And Entrepreneur David Mobley In The March/April Edition Of ION Indie Music Magazine.