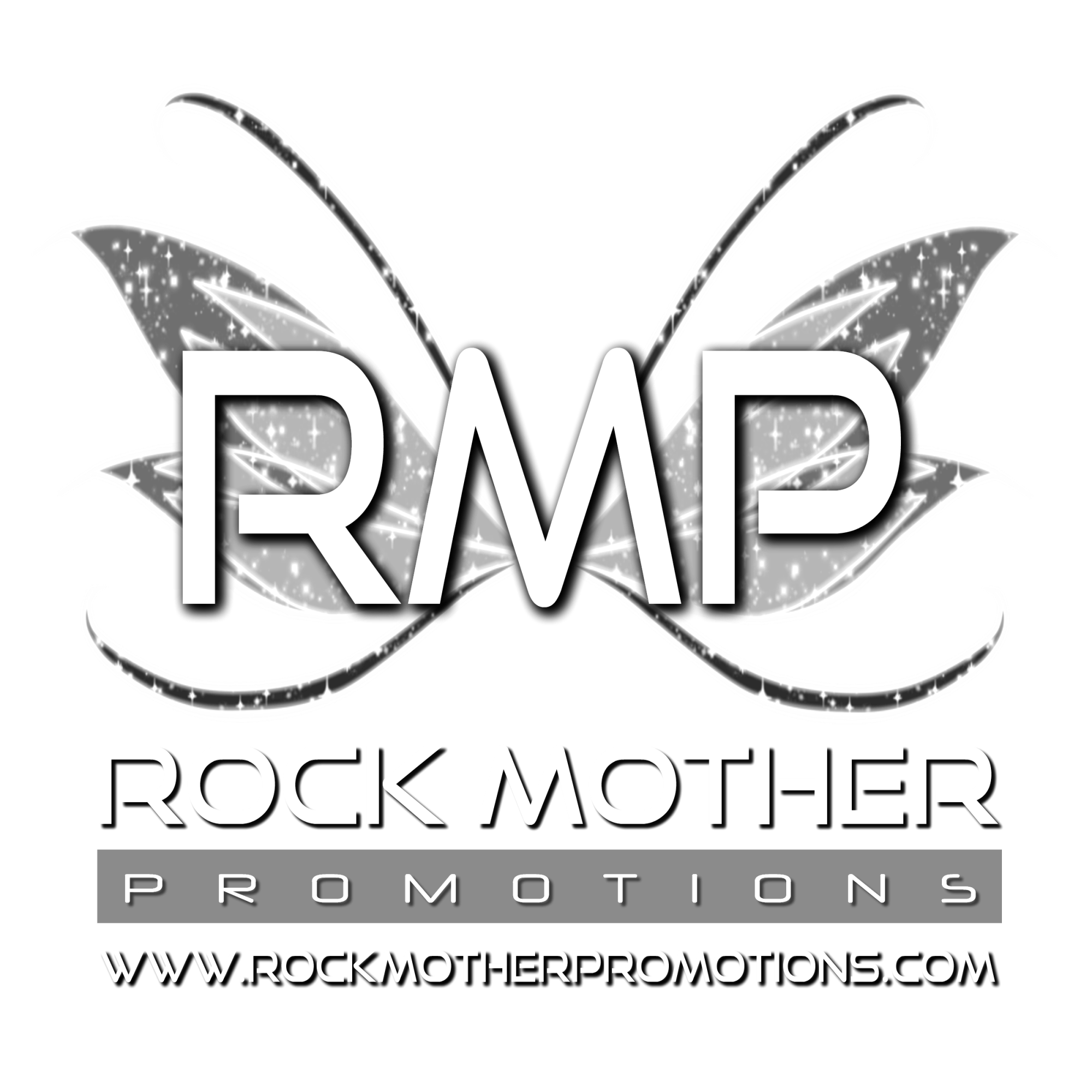 Watch For The Latest 11 Song Album From Rock Supergroup 'Black Water Greed' Titled 'Circle Of Sin' To Be Released In February 2019. Click Below To Check Out BWG's All New Website
Catch The Latest Interview With Veteran Entrepreneur/Songwriter/Producer David Mobley In The January/February 2019 Edition Of 'City To Country Magazine' - available online and on newstands now...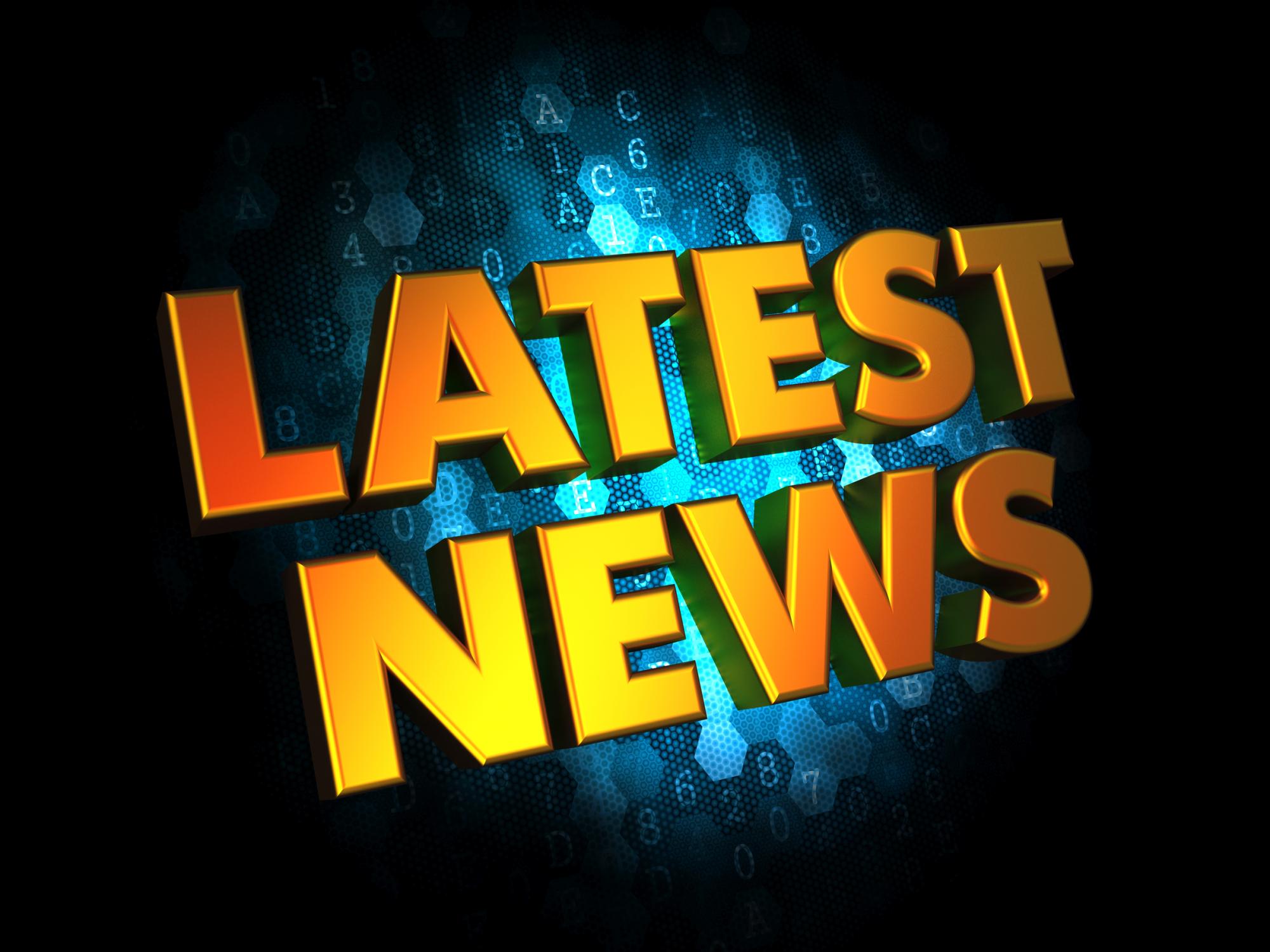 Be Sure To Catch The Interview With Rock Supergroup 'Black Water Greed' As Veteran Radio Personality Sheldon Snow Reveals All You Want To Know About This Fast Rising Star Studded Rock Group. All Of This And Much, Much More In The January/February Edition Of 'ION Indie Magazine'.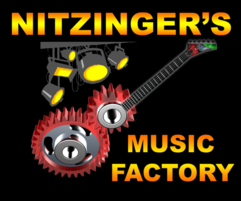 Please Check Out One Of David's Favorite Charities 'Nitzinger's Music Factory'